$
€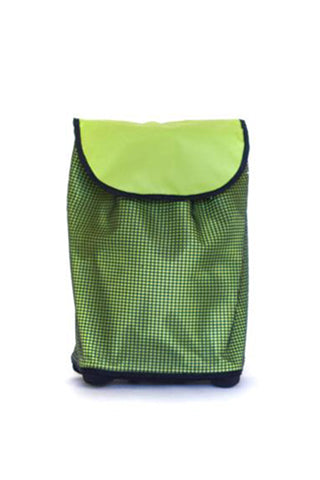 OLAF deli bag
---
Coming back in summer 2021
Currently out of stock. Please contact us at hello@olaf-scooter.com and we will reach out to you immediately when we have new models. Planned in the next weeks.
---
 

dimensions

: 50 cm (19.7") * 35 cm (13.8") * 28 cm (11"),

 mass

: 0,5 kg (1.1 lbs),

 multipurpose shopping bag, made out of durable textile reinforced with 3D mesh; washable material; attached

 to the front of the kick scooter, 
 it can also be easily removed, allowing for the kick scooter and the basket 
 to be used separately,

 suitable for any cargo, from groceries to bricks

 to be used with OLAF platform or separately,

 cannot be used as backpack function.
Our attention to detail and carefully chosen materials will guarantee you years of fun.
PRICES & DELIVERY
All prices include TAX (EU).
Delivery: we ship once per week by air postal service.